It would be difficult to find a person that wouldn't have tried CBD oil in their life these days. However, if you're one of those rare people, you might be convinced that the golden rule "the more the merrier" applies to the potency of CBD as well. There are indeed few people aware of the benefits of using smaller doses of CBD oil throughout the day.
At Gold Bee, we use full-spectrum CBD from organic hemp plants that reflect the original chemical profile from the source material. This feature is especially important for the scale of the entourage effect provided by the active ingredients found in hemp.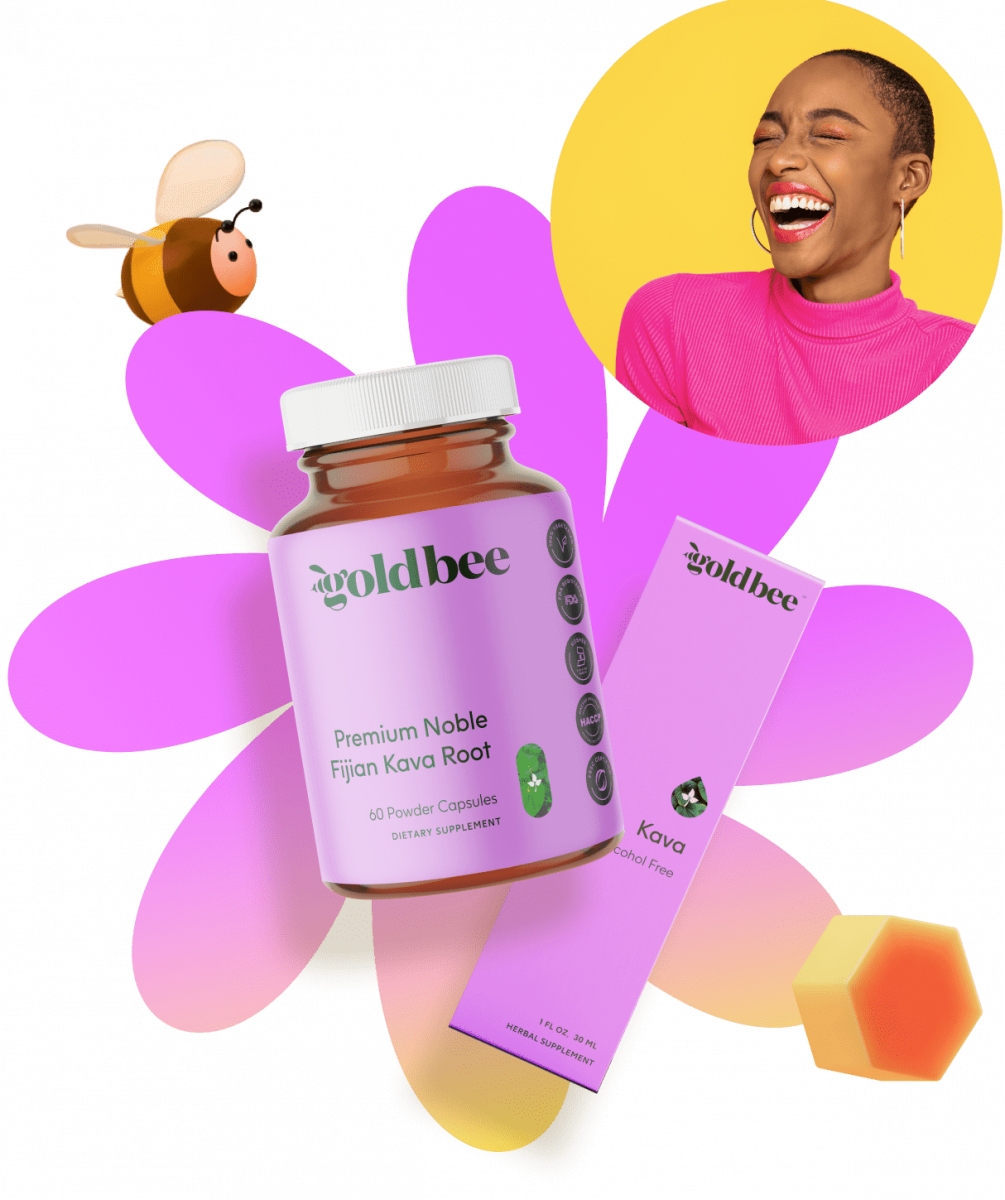 Full Spectrum CBD Oil Formulation
Our commitment to the environment is reflected in the way we produce our CBD oil. We source all our hemp plants from friendly farms in Colorado, where they are grown in open-air fields without fertilizers or GMO crops. Once fully mature and harvested, the plants are extracted in our facility using CO2 to avoid the use of toxic solvents.
Our CBD oil contains only natural ingredients and without any artificial such as synthetic flavorings. The formula of our oil is simple to the bone: we use a full-spectrum hemp extract, coconut-derived MCT oil, and natural honey flavor that masks the subtle "earthy" aftertaste. The earthiness is still there, but it blends well with the sweetness from honey.
If you're looking for a budget-friendly option to help with issues that may negatively impact your day-to-day life, such as managing stress or easing physical discomfort, the Gold Bee CBD oil is a great option. This product is just right for many folks out there; it just offers a lower serving size than our other, stronger options. Since the oil is less concentrated than standard potencies, the aforementioned earthy flavor doesn't impose itself that much.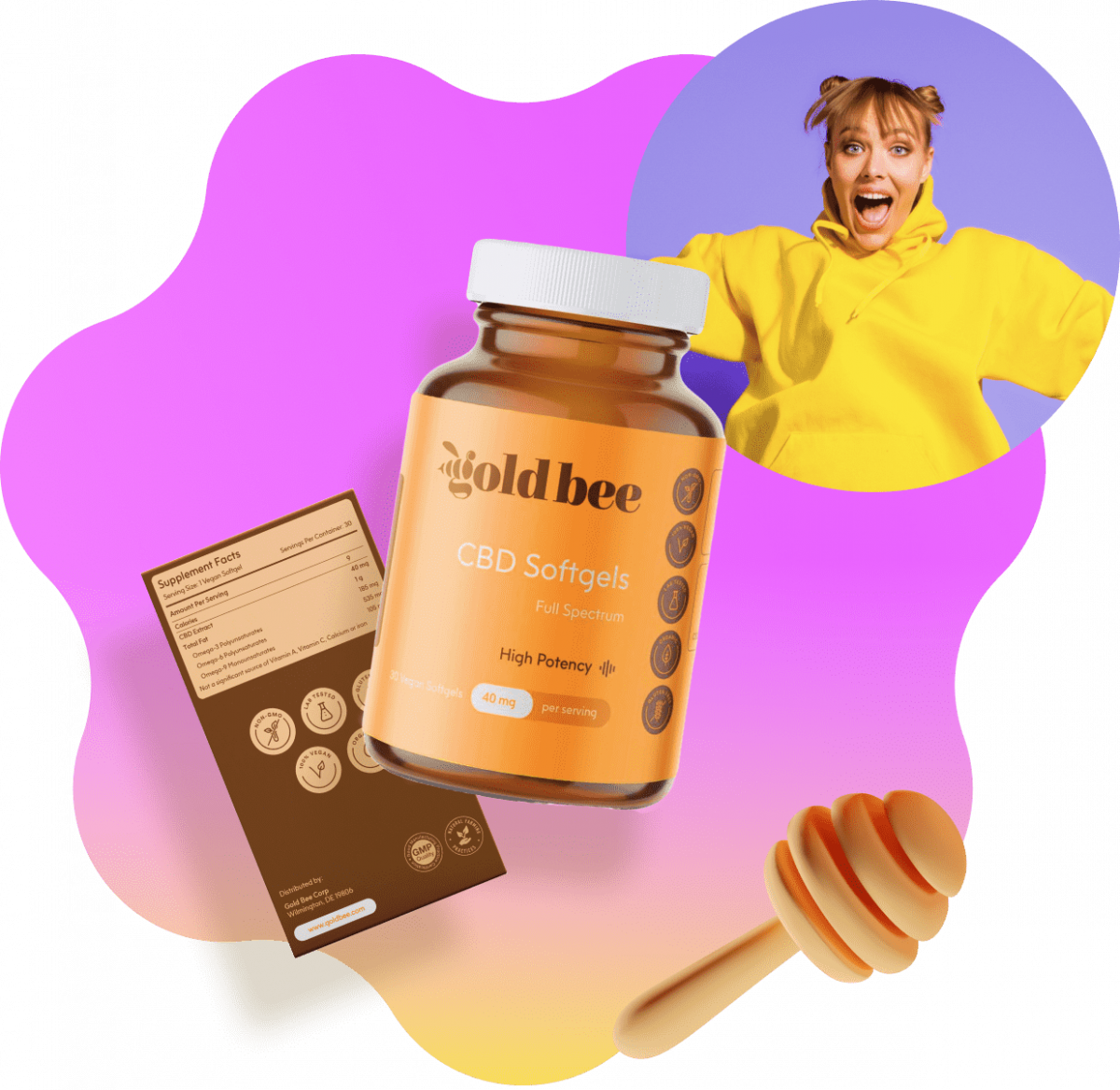 We also recommend this potency for new users who want to find their optimal dosage using smaller increments. Once you've found your effective dose, you can stick to it as long as you don't take more than one dropper daily. If you find yourself using more than that, check out our more concentrated options:
600, 1200 mg, and 2400mg.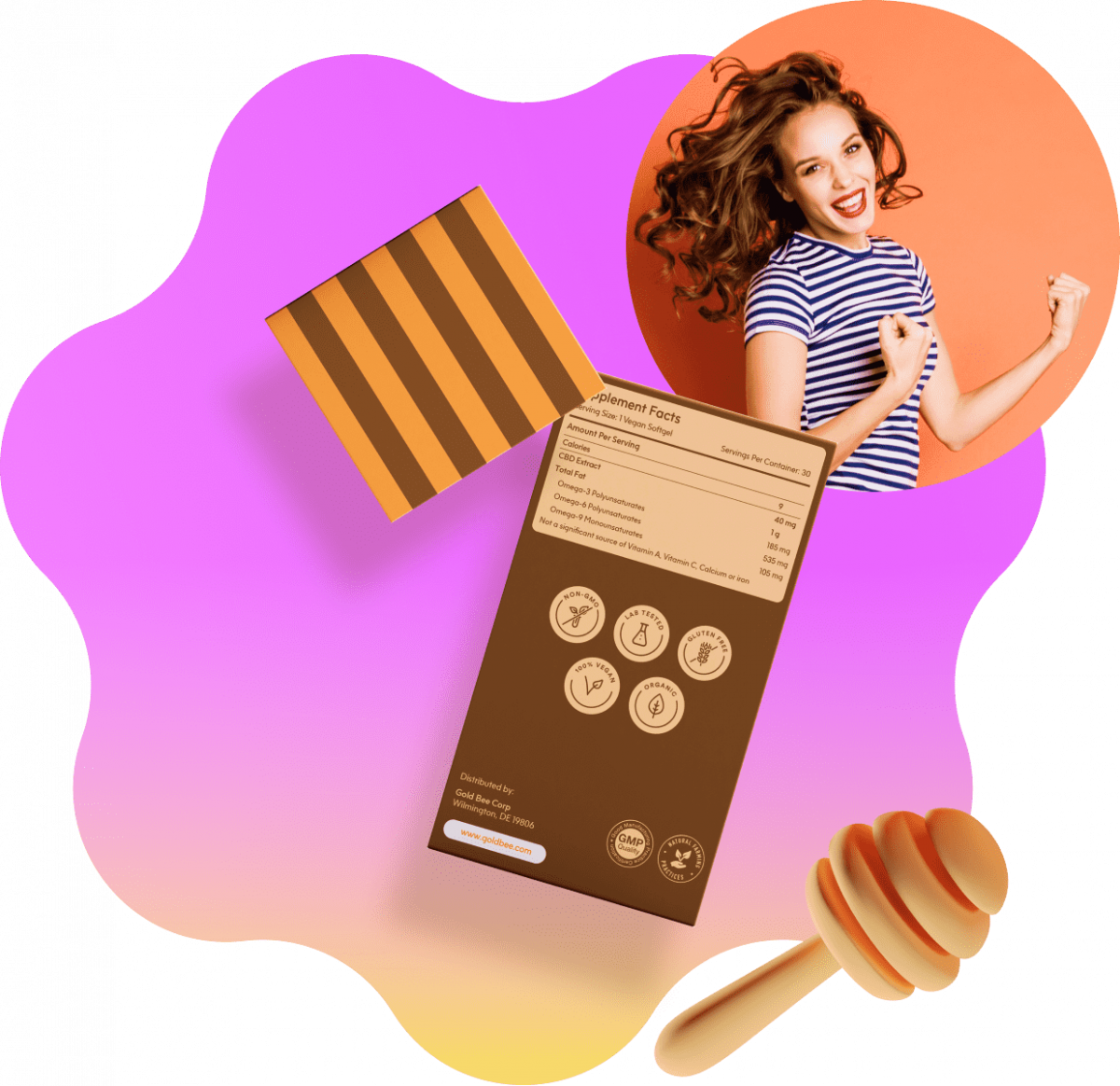 What Our Customers Are Saying
Buy Full Spectrum CBD Oil Online from Gold Bee
Most CBD transactions are made online these days. You can browse through different brands and products in the comfort of your home, even in your pajamas at 1 am. While for some traditional shoppers this may sound uncommon, buying CBD online is much safer than doing so in-store.
The number one reason to buy CBD oil online is transparency. At Gold Bee, we send samples of our products to a certified laboratory for content analysis to confirm its potency and purity. Here, you can buy full-spectrum CBD oil knowing that it comes from a safe and trusted source, without a shadow of pesticides, heavy metals, or solvents.
You can conveniently place an order using a major credit card, and we'll take care of the rest, from packaging to shipping your CBD oil right at your doorstep. We're aware that our premium extracts are priced slightly higher than the competition, but we make up for it with regular discounts and reward programs to make our products affordable for everyone. With organic products, transparent manufacturing process, unparalleled transparency, and some of the best tasting CBD oil around, Gold Bee offers top-of-the-shelf services and products you can buy with confidence.