Gold Bee CBD Oil for Dogs (& Cats)
Now you can take care about your pet's well-being with our premium-grade CBD products formulated specifically with dogs and cats in mind. Their endocannabinoid system needs the same kind of support as humans do.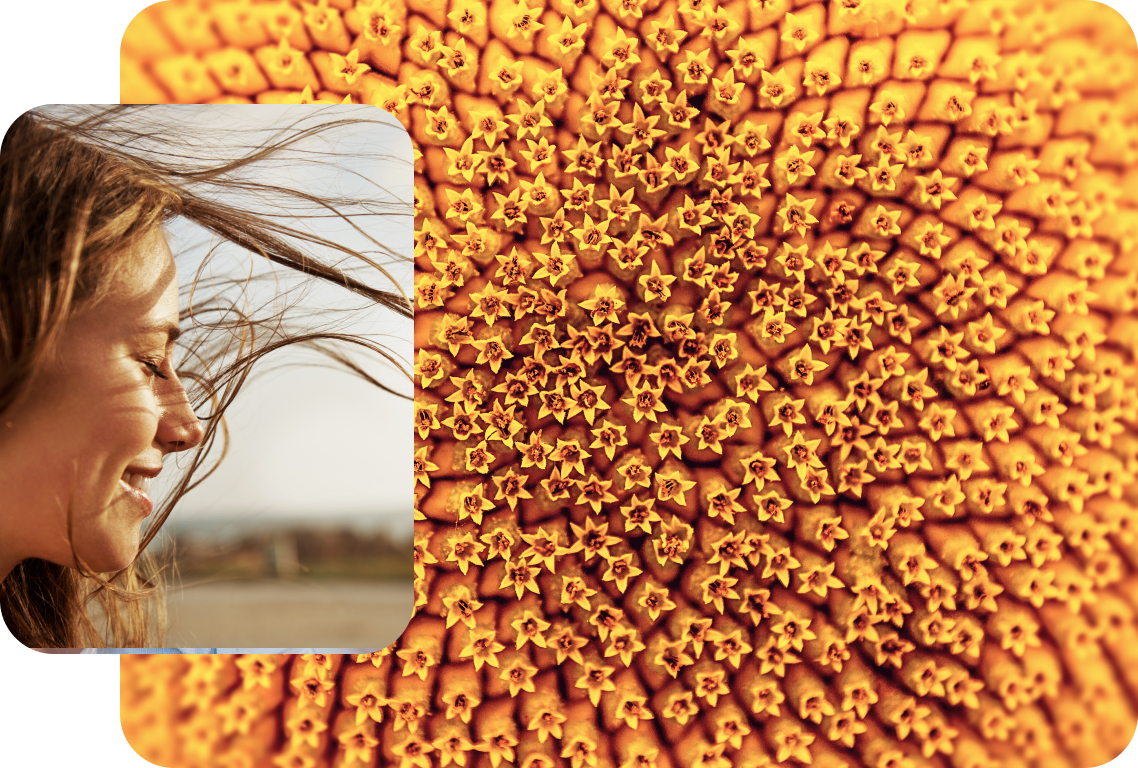 Here at Gold Bee, we're both cannabis enthusiasts and avid pet lovers, hence the introduction of our CBD line for pets. We strive to provide our four-legged friends with the same quality standards as our selection of CBD products for humans.
Gold Bee CBD oil for dogs and cats comes in different concentrations to meet the needs of all breeds and sizes — in a flavor they will fall in love with.
Supporting homeostasis in your pet's body, Gold Bee CBD Pet Oil is used to ease stress and physical discomfort, as well as to keep your buddy feeling invigorated, focused, and a few years younger.
Thanks to an empowered endocannabinoid system, your dog or cat can experience the difference CBD can make in their lives. Place your order today and show your furry friends that you care.
What Are the Health Benefits of CBD Oil for Dogs and Cats?
Dogs, cats, and actually all vertebrae have an endocannabinoid system — just like we do. This means that they can experience similar benefits when taking CBD oil.
The health benefits of CBD oil for dogs and cats include:
Better Stress Response
Stress and anxiety are common in pets. Just like humans, dogs and cats can experience the negative effects of stress, often suffering from things like separation anxiety, loud noises, or the presence of other pets, which they deem stressful.
If your dog or cat suffers from separation-related anxiety or has difficulties coping with stress, CBD oil can help relieve tension, strengthen the body's resistance to stressors, and promote calmness.
Faster Recovery
CBD can promote the formation of new healthy cells in the body. It can also alleviate mild to severe physical discomfort, so CBD oil for dogs and cats is a good option if you want to speed up their recovery.
Reduced Inflammation
Numerous studies have shown that CBD has anti-inflammatory properties both in humans and animals. By reducing inflammation in your cat or dog, you can improve their health in many ways, from injuries to skin complications to digestive issues.
Energy Boost
Aging is inevitable for everyone, but CBD can help your pet go through aging with dignity. If you see your dog or cat suffers from low mood, lacks energy, or behaves in an alarming way, you may want to incorporate CBD oil into their routine as a means of daily supplementation.
Pet owners who regularly give CBD oil to their dogs and cats report a noticeable improvement in their mobility, vitality, and overall quality of life.
Improved Concentration
Some pets aren't the most attentive beings in this world, so it may happen that your efforts to make them focus for a longer time span will go down the drain. As a matter of fact, behavioral problems are quite common in pets these days.
In simple words, some pets just can't focus on a particular activity for a longer time, making it particularly hard to train them. Gold Bee CBD oil for dogs and cats helps your pet relieve stress and improve concentration to minimize the aforementioned behavioral issues.
What Makes Gold Bee CBD Oil Stand Out from the Competition?
There are many great CBD companies out there, but we pride ourselves in being second-to-none when it comes to the quality of ingredients and our lab-testing practices.
Here's why pet owners choose Gold Bee CBD Pet Oil over other brands:
Top-shelf Quality
Gold Bee CBD products for dogs and cats are formulated with the same organic ingredients as our CBD line for humans. We source our CBD from non-GMO hemp and use supercritical CO2 to ensure your pets are getting all the valuable compounds from our plants. This way, we can ensure the highest quality standards for you and your furry buddies.
Flavors that Appeal to Pets
Dogs and cats can fuss over the flavor of natural CBD oil, so we've kept that in mind when making our CBD pet products. You can choose from flavors like peanut butter, berry, or chamomile.
Designed to Help Dogs and Cats
CBD is a natural and safe substance for pets. You can rest assured that your dog or cat will experience the benefits without any dangerous side effects. That's because we use only pet-dedicated ingredients and avoid synthetic additives in our products.
Potency Suits Different Breeds and Sizes
We know that every pet is different, and what works for a smaller pup will not work for a large canine. At Gold Bee CBD, you can choose the potency of our CBD oils for dogs and cats based on their weight. Our CBD pet oil comes in a 600 mg version that is a cost-effective option for the owners of small, medium, and large dogs.
Certified for Quality and Safety
Being aware of the lack of regulations in the CBD space, we strive to ensure the highest quality and safety standards for our CBD oils for dogs and cats.
All of our pet products are tested in a third-party laboratory for their CBD potency, entire cannabinoid profile, and terpenes. This laboratory also looks for common contaminants that could negatively affect the quality of our CBD pet oil.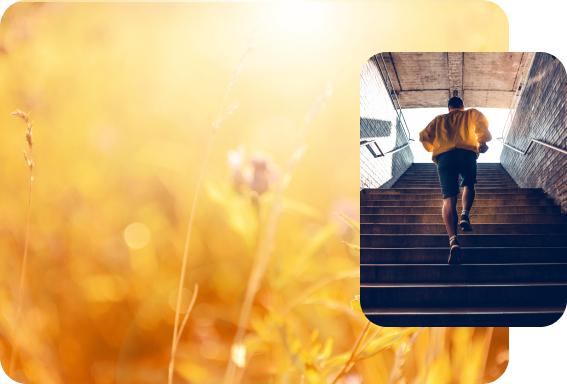 Gold Bee Equals Golden Age for Your Pet
For many people, dogs and cats are more than just pets — they're family members. We treat them as our best friends rather than just animals. However, having a dog or cat is a huge responsibility, one that requires you to understand their physical and psychological needs.
Gold Bee CBD oil for dogs and cats provides your four-legged friends with the all-natural benefits of CBD to improve their quality of life in many ways. CBD's interaction with the mammalian endocannabinoid system results in a range of positive effects, such as relief from stress, physical discomfort, hyperactivity, and aging-related problems.
Let your dog or cat enjoy the therapeutic properties of CBD from pet parents who use a holistic approach to their health.